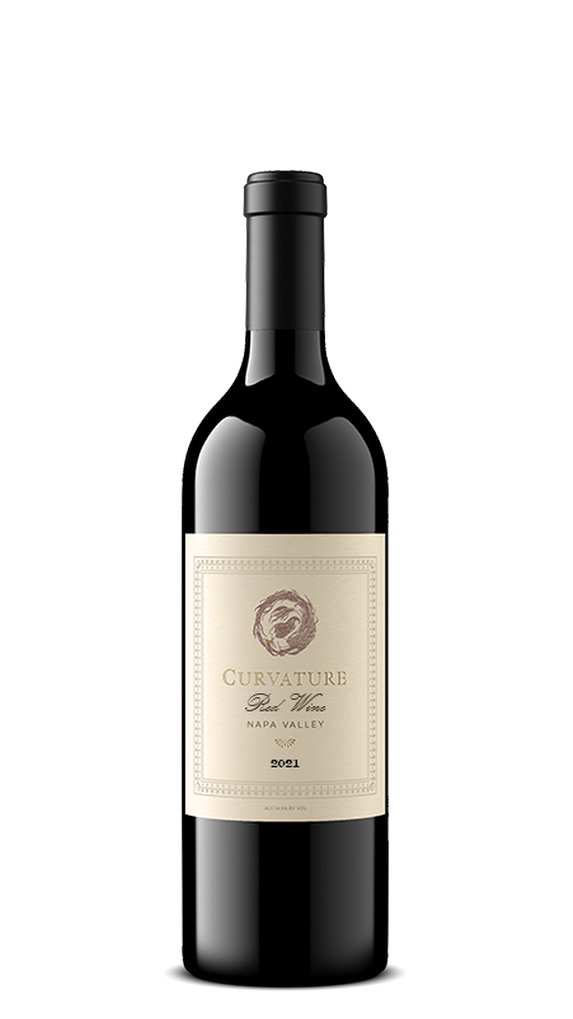 2021 Curvature Red Blend
"The 2021 Curvature is lovely and eager to please, fresh and fun, yet has all the layers and nuances of a wine well above this price range." - Helen Keplinger
Tasting Notes
This wine exudes beautiful and varied fruit notes – red and black cherry, cassis – with a really juicy character balanced by fresh acidity and complexity – dried culinary herbs, dark chocolate, cedar, cinnamon, pencil shavings, wet stones. The entry is vibrant and silky opening to a round midpalate with nice weight, where darker notes prevail - black cherry, black licorice, hint of tobacco, dark chocolate, culinary bay. The texture is well resolved, with ultra fine tannins, quietly driving the ethereal, very long finish. The 2021 Curvature is lovely and eager to please, fresh and fun, yet has all the layers and nuances of a wine well above this price range.
Aged
Aged 16 Months in French Oak
Winemaker
Helen Keplinger
Harvest Date
Harvested between 9/26 and 10/26
Agro Ad Amphorum
Latin Translation: From Soil to Bottle
The summer leading up to the 2021 harvest was ideal, with warm days and cool nights, and no intense heat spikes to speak of. The continuing drought and a few weather events during bud break limited yeilds, but the quility is very high. Small concentrated berries yeild intense flavorful wines. Though small in volume the 2021 harvest is mighty in quality.