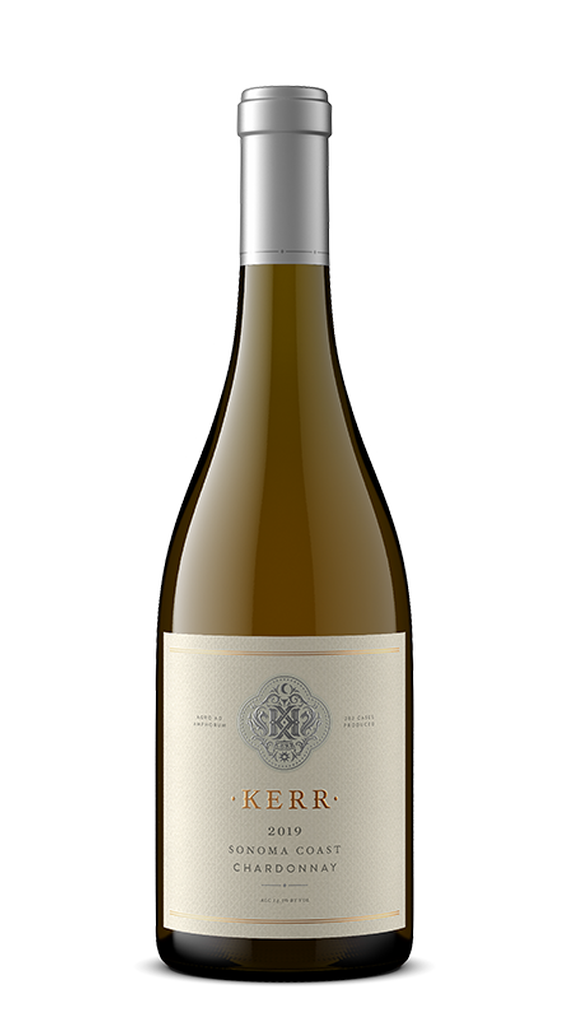 2019 Sonoma Coast Chardonnay
"I am in love with this beautifully complex and balanced Chardonnay from the Sonoma Coast. This food friendly wine has mouthwatering acidity and plenty of fresh citrus notes that round out the palette.The fruit coming in from our vineyards in the Sonoma Coast this vintage is just spectacular, a great year for Chardonnay." Cristie Kerr
Tasting Notes
Striking notes of vanilla bean, sage, Asian pear, crushed white stones, and pastry flour, with a fantastic weight. The palate opens up to citrus blossom, honey, almond, fresh fruit, and flowers, with a lovely minerality on the long finish. Great freshness, eureka lemon, vibrant acidity, and a nice length.
Blend
100% Chardonnay from UV Vineyard and Lucky Well Vineyard
Aged
16 months in 30% New French Oak, from the Vosges forest
Winemaker
Helen Keplinger
Winemaker Notes
100% malolactic fermentation and whole cluster pressed.
Harvest Date
September 10th and 23rd, 2019 at 3:30am
Agro Ad Amphorum
Latin Translation: From Soil to Bottle
Old Wente clone Chardonnay Sourced from the UV and Lucky Well Vineyards in Sonoma Coast appellation.
Philosophy
This classic Sonoma Chardonnay is made from two notable vineyards along the coast of California - 'UV' Vineyard and Lucky Well Vineyard. Sitting just 10 miles from the Pacific Ocean, the marine influence plays a heavy hand in fruit development. Maintaining bright acidity throughout the ripening process and soaking up enough sunshine for brilliant flavors to evolve. It's everything we love about a coastal Chardonnay. Delightful with sage butter chicken over a bed of rich parmesan polenta. Or consider serving it with salmon rillettes as a starter.