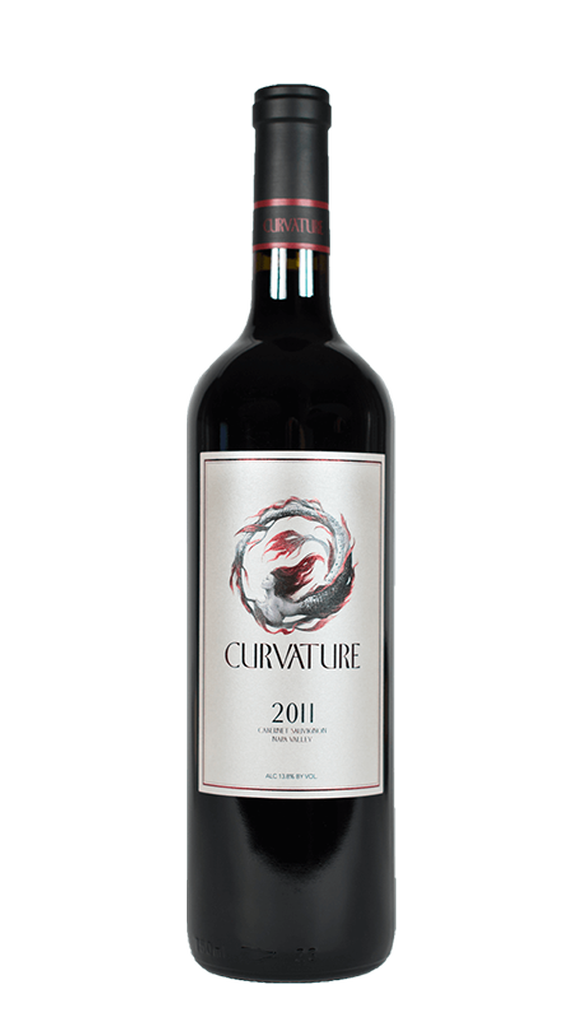 2011 Curvature Cabernet Sauvignon
This blend of Cabernet Sauvignon, Merlot, and Petite Sirah expresses a tapestry of the complex flavor character that makes each grape variety unique. Cabernet Sauvignon contributes Crème de cassis and black tea, while the Merlot adds plummy notes and the Petite Sirah brings a blackberry note and a kick of spice. The palate is super silky with a rich body and an airiness to its elegant tannins.
Aged
Aged 24 months in French oak barrels, 60% new
Agro Ad Amphorum
Latin Translation: From Soil to Bottle
The 2011 vintage presented a cool growing season that allowed grapes to maintain their acidity while developing ripe, integrated tannins. While this was a hit-or-miss vintage for some producers, we were able to obtain ripeness in our wines by being active in the vineyards, pulling leaves to provide full sun exposure and thinning the crop to a low level that the vines were able to ripen.