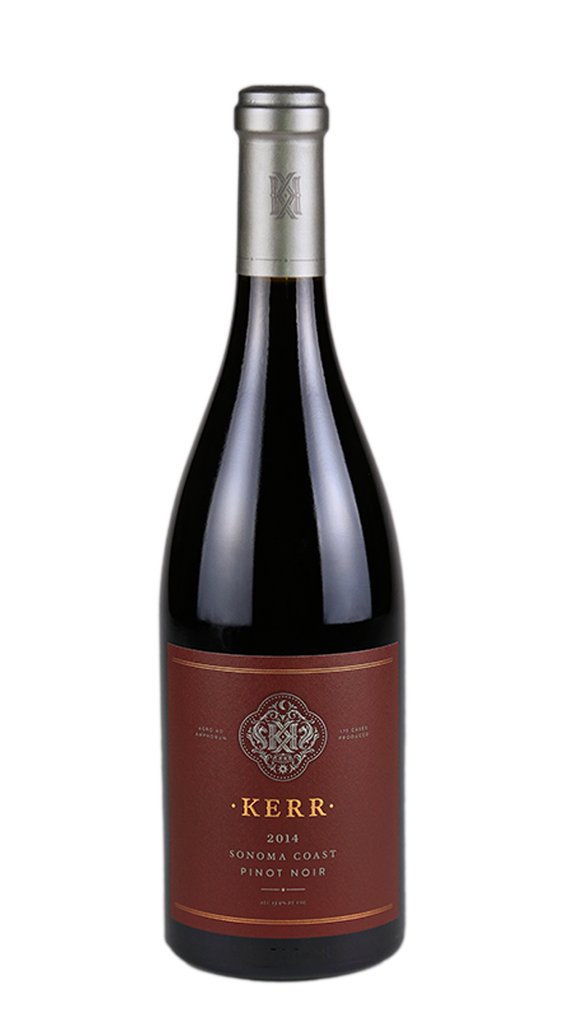 2014 Pinot Noir
"When we first released this Pinot Noir, Helen and I knew that cellaring it for a few years would come with a great reward. Today, while re-reading those notes and tasting this beautiful library wine, we were exactly right with our predictions. Fortunately, we had the foresight to cellar this 2014 Pinot Noir knowing that it would be even more delicious in a few years. With that, I am re-releasing this Pinot today so that you may also see how this wine has evolved." - Cristie Kerr
Tasting Notes
This Pinot Noir is aging beautifully. It's now showing brick red hues, yet it still has a youthful core of red and black fruits. The nose is deep with secondary aromas of leather, clove, cocoa powder, and showcases undertones of herbal notes and toasty, spicy oak. The palate is velvety and lush in the mouth, coupled by an intriguing brooding dark-fruited back-palate, following with a mid-weight core of delicious red fruits that are still vivid and vinous. Finishes with impeccable balance, lingering and beautifully polished tannins and oak.
Blend
100% Walala Vineyard Pinot Noir
Aged
Barrel aged 17 months in 100% French Burgundian Oak; 50% new.
Winemaker
Helen Keplinger